YOUR

SWIMMING

POOL




S

UPPLY STORE
Gainesville, TX
Free Water Testing

Pool Repairs

Pool Cleaning Service

Equipment and Parts

Pool Sweep Repairs

Pool & Spa Chemicals

Pool Accessories and Toys
​
Everything To Keep Your Pool Or Spa
In Ideal Shape!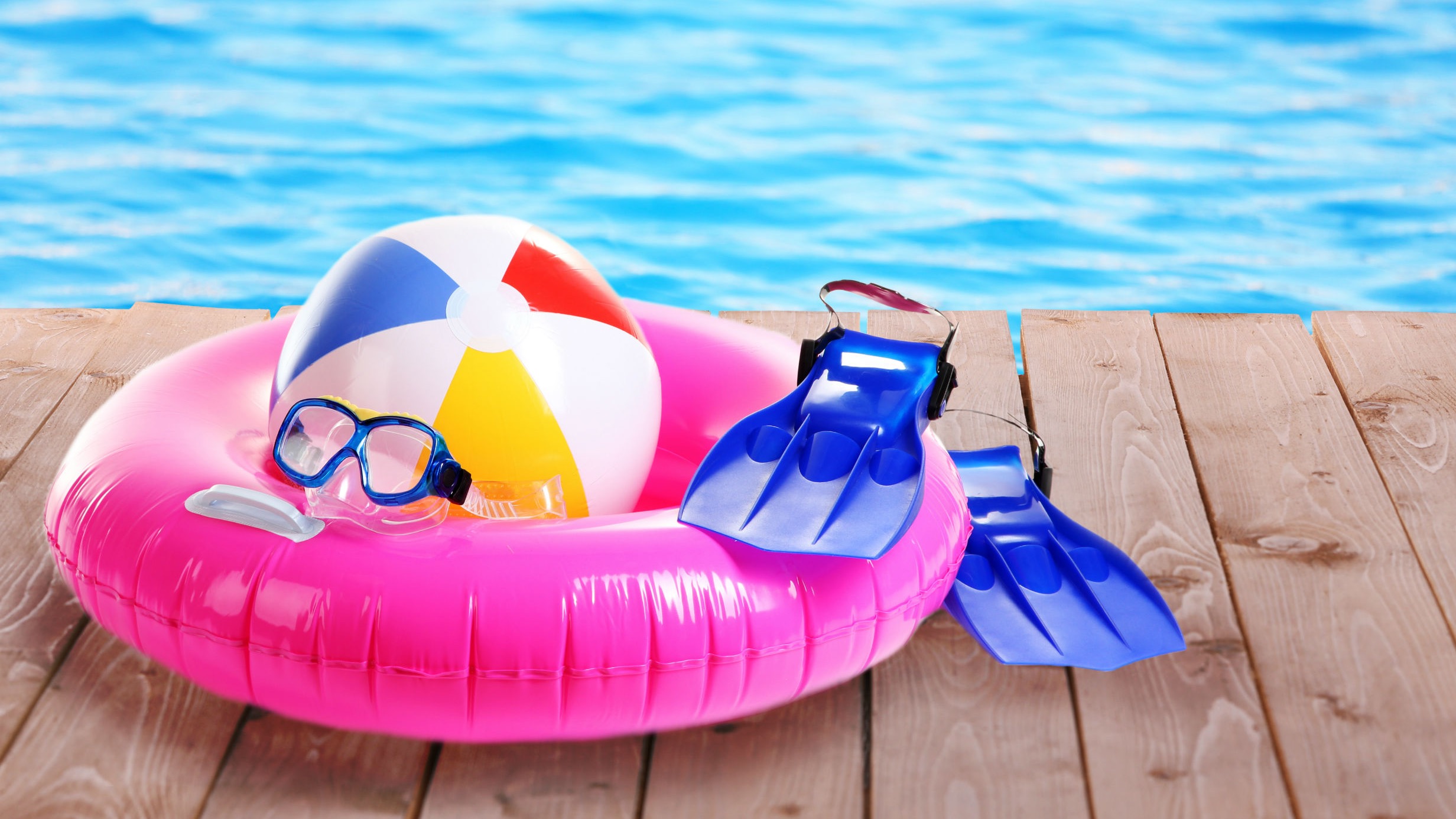 OUR

PROMISE


Our promise to you is to do everything we can to ensure that you get the maximum enjoyment from your pool or spa.

We will make every effort to provide the highest quality and value with all of our products and services.

From chemicals to pool toys, we have everything you need to keep your equipment running well. Come visit us today for all your pool needs!
Call Us Today For An Estimate: [Company Phone]
Get A Free Expert Water Analysis!
Services
POOL CARE MADE EASY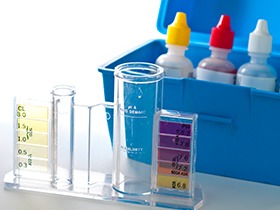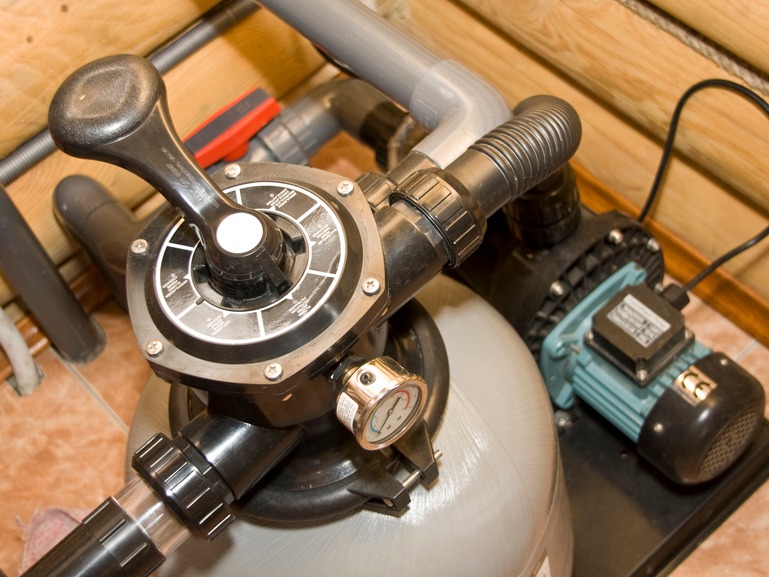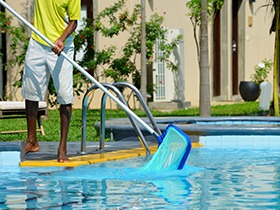 Have Pool Questions?

Call Us Today (940) 612-1898
WANT TO
LEARN
HOW TO
CARE
FOR YOUR
POOL
THE
RIGHT
WAY?


ENROLL IN POOL SCHOOL!
Learn From The Pros How To Keep Your Pool In Top Shape All Year.
Testimonials
See Why Clients Turn To Us For All Their Pool Supply & Maintenance Needs.
"Pearson Pools saved me when our pool pump went out! We could have had a big green mess but they ordered us a new one and we got it super fast and installed it and boom, we were back up and running so fast! Thank you so much! Best customer service around!!!"
~ Google Review ~


"I have always gone here to get my pool supplies and I just love the service so friendly and helpful and it didn't matter that I had a small pool they always helped me here and they've even came to my house just to test my water. Keep up the good work Pearson Pools."
~ Google Review ~





"Great place, friendly people, and very knowledgeable, we have an above ground pool and recommend this local business as "the" place to get your pool needs taken care of. Thanks guys you do awesome work!!"
~ Google Review ~


WE ARE WATER CHEMISTRY EXPERTS!


By collecting an accurate reading of the water chemistry of your pool, you can understand precisely how much product to put in your pool. This can not only save you an enormous amount money by preventing the possibility of over-treating your water, but it also keeps your pool healthy all season long!

We recommend bringing us a water sample from your pool for a free, expert water analysis to ensure all aspects of your water are in their proper ranges.


Bring Us A Water Sample Today &
Get A Free Expert Analysis
So You Pay For The Chemicals Your Pool Needs.
Not The Ones It Doesn't.
Have Questions About Water Testing? Contact Us At (940) 612-1898
Get A Free Pool Repair Estimate!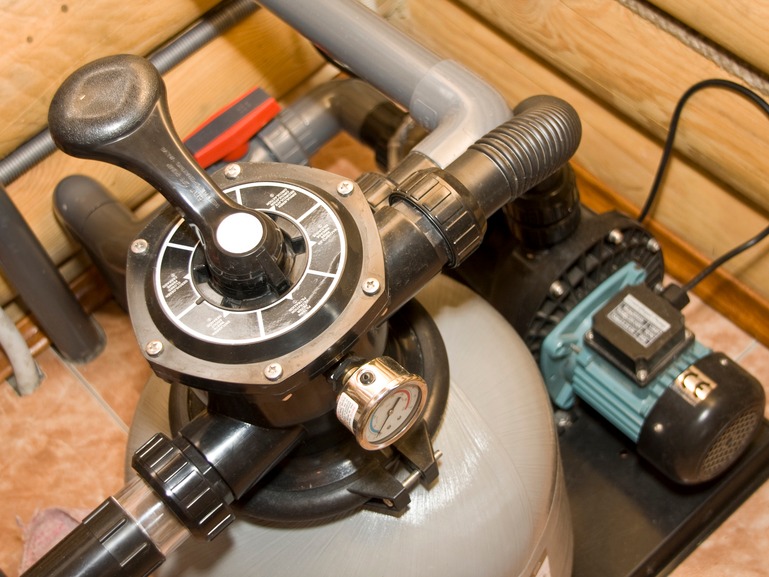 IS YOUR POOL IN NEED OF REPAIR?

We Are Registered To Perform Warranty Repairs On Polaris® | Jandy® | Zodiac® Pools

We Offer Repair Services For Gunite, Vinyl, Fiberglass,
And Above Ground Pools.
Our repair services include: plumbing, filters, salt systems, chlorine generators, and pumps services, as well as motors, filters, special cleaners, leak detection and more.

We Respond Quickly To All Pool Emergencies!

Call Us Today At (940) 612-1898
DOES MAINTAINING YOUR POOL OVERWHELM YOU?
Life gets busy and we know how easy it is to become overwhelmed by the amount of care & attention your pool needs.
Now you can enjoy your pool all summer long
without the stress of maintaining it,
with Our Professional Weekly Maintenance Services


Our team of experts tests the chemicals, balances the water, adds new chemicals when needed, and backwashes the filter. Additionally, we brush the walls, net leaves, vacuum the pool, and change bags and filters.


No contract is required, and all services are billed monthly.



IS AN AUTOMATIC POOL CLEANER A GOOD IDEA?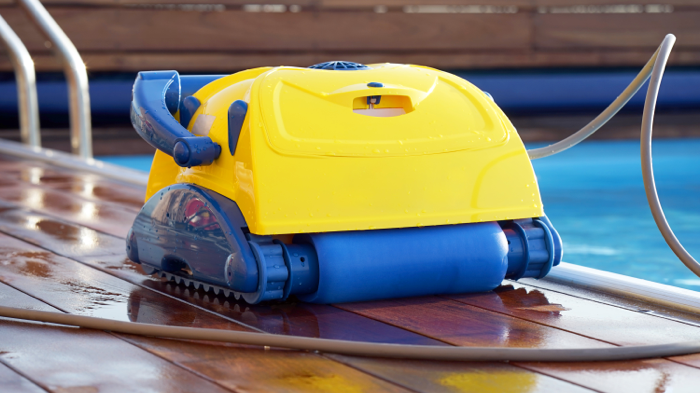 Yes. The purpose of an automatic pool cleaner is to help keep the water moving in areas of poor circulation
and removes unwanted debris.
There are 3 types automatic pool cleaners for you to consider:
- Suction-Side Automatic Pool Cleaners
- Pressure-Side Automatic Pool Cleaners
- Robotic Automatic Pool Cleaners
We Can Help You Make The Right Choice!
All three types of automatic cleaners get the job done. One of the first things you need to do is consider your budget and your personal preferences. It's also helpful to research the pros and cons of each.

Have Questions?
Don't Know Which Cleaner Will Fit Your Needs?

Call The Pool Experts At Pearson Pools (940) 612-1898
.
HOT TUB MYTH:
YOU CAN USE SWIMMING POOL SUPPLIES.
You might think it's ok to use the same cleaning products for both your swimming pool and your hot tub. This is a big mistake that will likely cause serious chemical imbalances that could effect your hot tub's equipment. To show you an example, chlorine tablets that are made for pools are formulated for cold water, and will dissolve too quickly if placed in the hot water of a hot tub. Always use chemicals and cleaning products that are formulated for your hot tub.
Contact Us Today (940) 612-1898
Don't Take Our Word For It- See What Our Clients Have To Say!

Who We Are
Gainesville's Most Trusted Pool Professionals
Pearson Pools, the leading pool supply in Cooke County, is celebrating 15 years in Gainesville.

Pearson pools is family owned and operated and was started by Robbie and Misty Pearson,
Robbie's parents managed and then bought a pool store south of Dallas that had a 50 year history. That experience inspired Robbie and Misty to start their own venture locally in Gainesville Texas in 2004.
In 2015, Pearson's moved from California St and now has its own facility located just North of Wal-Mart and Tractor Supply on Grand Ave!
From their simple beginnings doing pool maintenance and selling pool chemicals and supplies out of the back of their truck, the business has become "the place" to get pool pumps, heaters, and equipment, supplies, expert water analysis, and repair of pool sweeps. Pearson's still operates it's pool maintenance business as well, supporting dozens of local family pools.

Conveniently located in Gainesville, Pearson's Pools proudly serves all of Cooke County and
Western Grayson County
including: Lindsay, Muenster, Moss Lake, Callisburg, Whitesboro, Collinsville, Mountain Springs, and Lake Kiowa.
Call Us Today at
(940) 612-1898

To See How We Can Help.
Frequently Asked Questions
How long do I have to wait to use my swimming pool after chemical treatment?




Generally it is safe to use your pool after chemicals have dispersed throughout the pool, usually 15 minutes to one hour.

If shocking your pool, wait until the chlorine levels drops to the recommended levels.

Why should I buy pool chemicals from a professional pool store instead of
a big chain store?
The principal reason you should purchase your pool chemicals from a professional pool store instead of a big box retailer is the knowledge and expertise the pool professionals provide.

Your swimming pool is a huge investment. You want to be confident that you are purchasing the right chemicals and treatment to prevent future problems.



How often should I change my hot-tub water?






While some people recommend that it is not necessary to drain or change your hot tub water on a regular schedule, our experience tells a different story.

Depending on the treatment system you are using, we recommend draining your hot tub every 3 or 4 months for the healthiest water and maximum enjoyment.
Easy To Find & Convenient Hours
Fall/Winter Store Hours
Monday Closed
Tuesday 9AM-5:30PM
Wednesday 9AM-5:30PM
Thursday 9AM-5:30PM
Friday 9AM-5:30PM
Saturday 10AM-2PM
Sunday Closed